High Vibration

High Quality

Black Owned
K A M D A N A
for Men and Women
The word Kam meaning "Black" in ancient Egyptian and the word Dana meaning "bound" in Sanskrit, it is starting from the word Bandana that we created our KAMDANA (Kemetic Bandana) and this neologism defines according to us "the Union".
SYMBOLISM OF OUR KAMDANA (Kemetic Bandana)
Our goal is to bring through this creation a Renewal of the classic paisley pattern with an aesthetic African print but also a deep Egyptian Kemetic and African Yoruba symbolism. Which is allowing us to reconnect with our Heritage, as well as to honor our Culture and Art.
Read More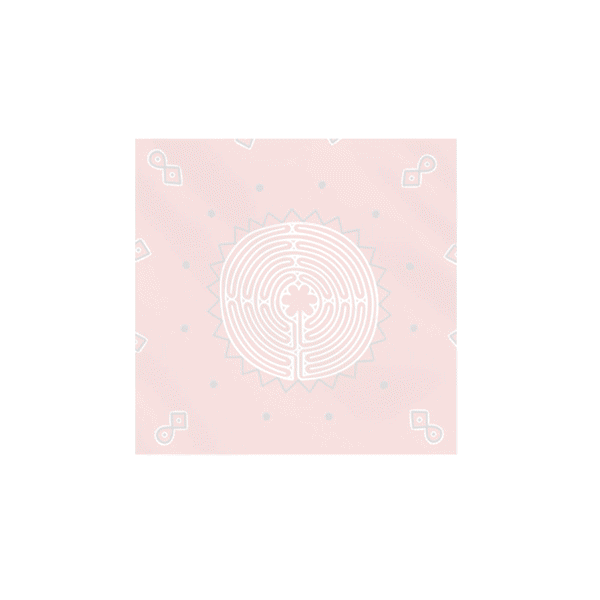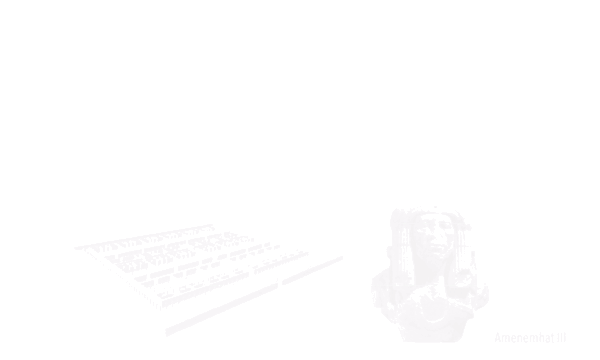 F A Q
YES WE SHIP WORLDWIDE. IF THE DELIVERY CAN NOT BE DONE TO YOUR COUNTRY FOR SPECIAL REASONS WE WILL LET YOU KNOW AND REFUND YOU.
YOU CAN TRACK YOUR ORDER USING THE TRACKING NUMBER FROM THE EMAIL YOU RECEIVE WHEN YOUR ORDER IS SHIPPED. USUALLY STANDARD DELIVERY TO EUROPE TAKES ABOUT 3-7 WORKING DAYS AND INTERNATIONAL DELIVERY ABOUT 12-18 WORKING DAYS.
OUR KAMDANAS ARE EXCLUSIVELY AVAILABLE ON OUR ONLINE STORE FOR THE MOMENT. CONTACT US IF YOU WISH TO OFFER KAMDANAS IN YOUR STORE.